Intro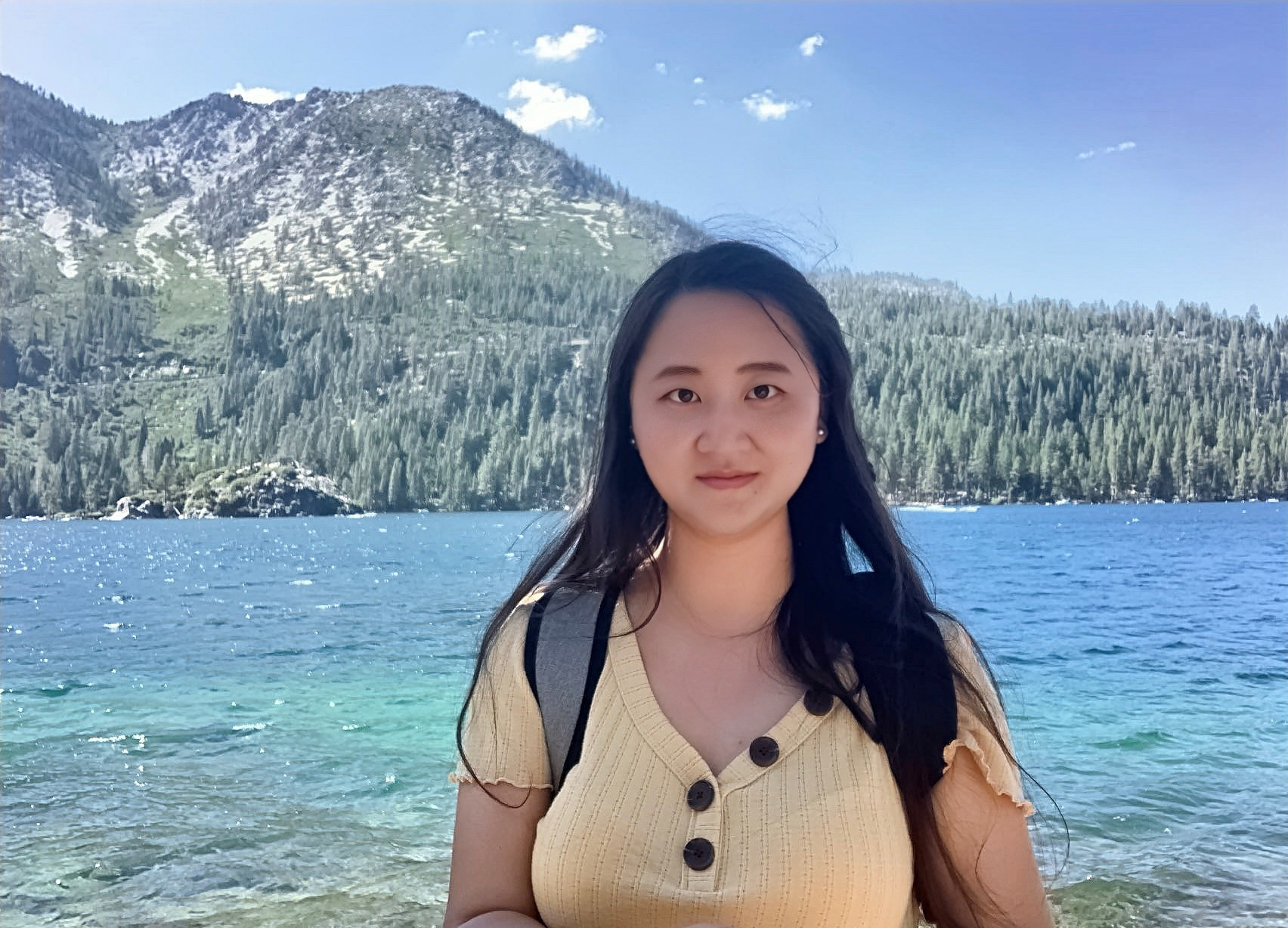 My name is Yuan Yao, I am a PhD student in the Bradley Department of Electrical and Computer Engineering at Virginia Tech. I am a research assistant in Secure Embedded Systems (SES) Lab . I received my master's and bachelor's degrees in Electrical and Computer Engineering from Cornell University and Northwestern Polytechnical University , respectively.
Currently, I'm doing internship as a security analyst in Riscure, B.V. , Delft, The Netherlands. More information about my research please check my reaserch .
I like playing piano, guzheng(a chinese instrument), hiking, solving puzzles and doing side-channel/fault attacks 😜 .